WW1 Roll of Honour and Surviving WDCRA members
In response to enquiries about members participation in World War One (WW1) between 04/08/1914 and 11/11/1918 our librarian has made available these extracts from the 1919 (Thirty Fifth) W&DCRA Annual Report published in 1920. The report records both those members who perished in WW1 and those who survived the conflict.
Images of the Memorial Window in Worcester Cathedral can see seen in another
News Article
The Central Council of Church Bell Ringers (CCCBR)
Roll of Honour
containing ringers throughout the land.
For more information and help with your research into names of the fallen on local war memorials (mainly Worcestershire, with a small number from Warwickshire, Gloucestershire and Shropshire), visit
http://www.rememberthefallen.co.uk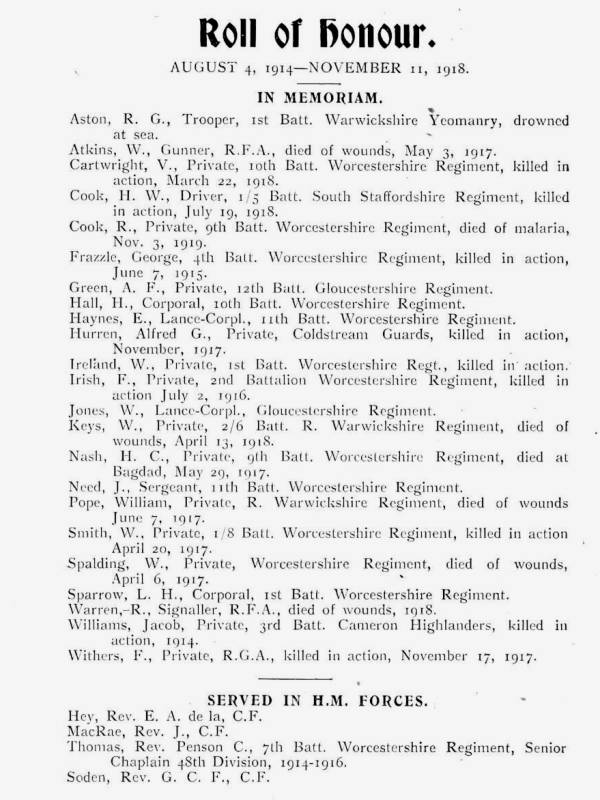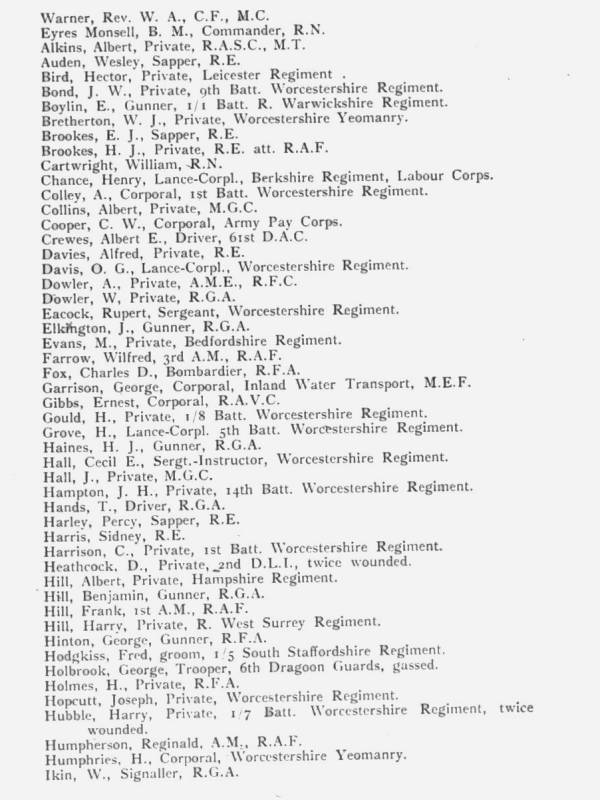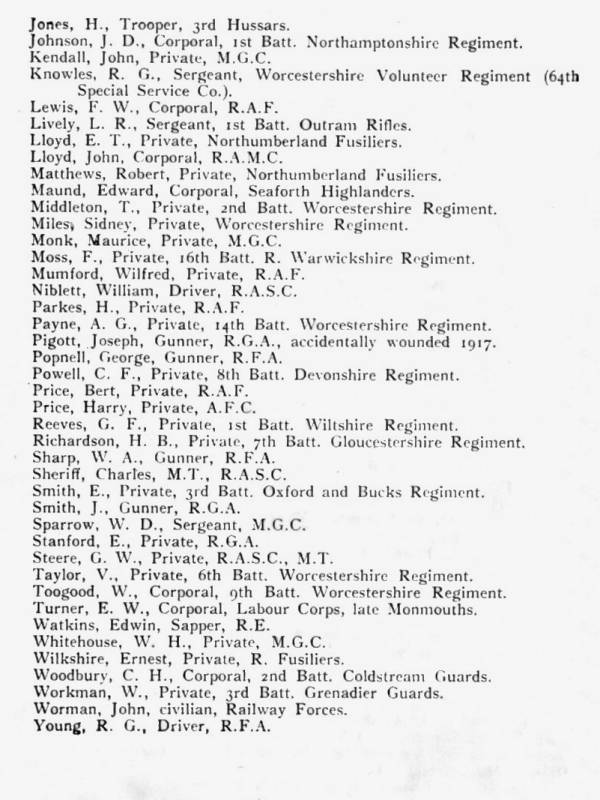 Document last modified 26-Jan-2014